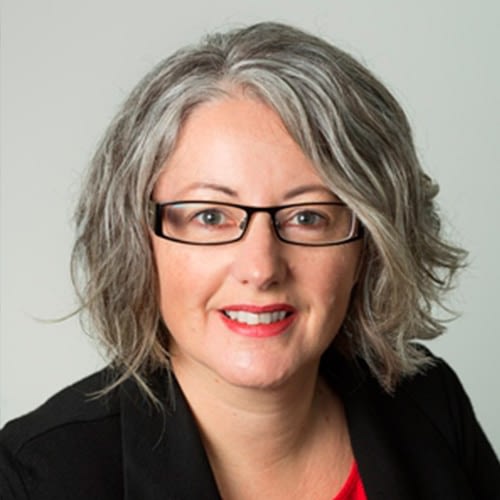 On behalf of the Australian Association of Social Workers (AASW), I am delighted to invite you to the 26th Asia-Pacific Regional Social Work Conference 2021.
I am sure the theme of this year's conference – Social Work and the Sustainable Development Goals, resonates with our times but most importantly, it is one that requires our wholehearted participation.
Having attended many of these conference previously, I am heartened and motivated by the passion, diverse voices and people who represent the Social Work profession. These conferences are pivotal to our profession, enabling us to connect and engage while strengthening positive outcomes across key issues effecting the region.
While this year's conference may look a little different, being exclusively online, our commitment to providing a meaningful, purposeful and lasting experience remains as strong as ever. Incorporating many of the latest technologies in conference broadcasting, connecting social workers and industry professionals has never been easier.
We are proudly supported by the International Federation of Social Workers (Asia-Pacific), Asian and Pacific Association for Social Work Education, Australian and New Zealand Social Work & Welfare Education & Research, and eight Queensland-based partner universities.
I personally look forward to welcoming you all from 11-13 November and to connecting virtually, learning, discussing and collaborating with you to strengthen our profession.
Cindy Smith
Chief Executive Officer