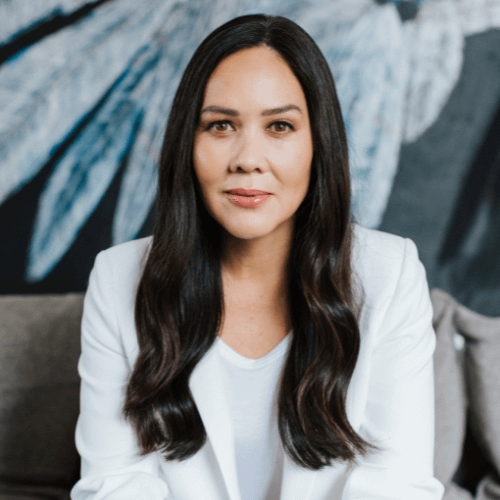 Mimi Kwa
Veteran news anchor, accomplished journalist, master facilitator, engaging MC
When Mimi Kwa set out to change the world, journalism was her weapon of choice, and it has taken her further than she could ever have dreamed, to become the first Asian heritage female on Channel Nine, anchor news to 40 countries, and interview significant decision makers and notable figures from around the globe.
In her fascinating career spanning two decades, Mimi has interviewed Prime Ministers, bank and corporate CEOs, sports stars, film stars and celebrities. Her experience as a reporter, program host, and news anchor, has given Mimi rare insight into life in front of the camera in pursuit of journalistic truth — a truth that has set her free, both professionally and personally.
Mimi recognises a global shift in consciousness to find both our individual and collective truth and purpose, and she now engages and inspires audiences to understand the new era of transparency and trust, supporting them to make their personal and corporate brands be seen, heard and believed — all accomplished with the art of genuine engagement and conscious communication.
In Mimi's memoir House of Kwa, published by Harper Collins 2021, she writes about her deeply personal journey of childhood trauma, as well as her Chinese father's large family of 32 brothers and sisters and her mother's schizophrenia. For all the thousands of interviews and stories Mimi has told, her own multi generational sweeping family saga is undoubtably among the most compelling.
Mimi's journalism background and richly diverse heritage makes her an outstanding Master Facilitator, MC and Keynote speaker. Don't miss her.